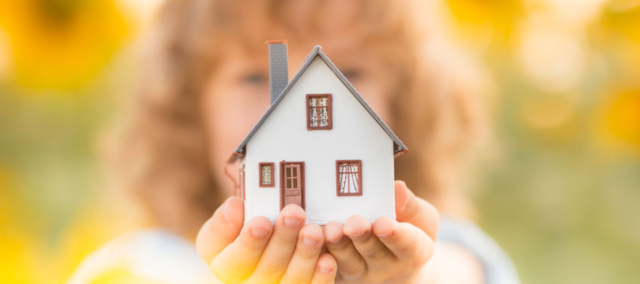 Tenant Fees
Setting a tenancy up correctly involves a great deal of work. We have gone to great lengths to make this as simple and straight forward as possible.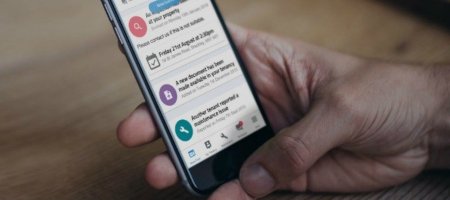 Report Maintenance
We have a commitment to resolve issues quickly and reliably. This online system helps us to receive the information that we need in order to understand your problem.
Tenant Guide - New To Renting
We are here to help you find a new home but not all of our properties will be suitable for you. Affordability, availability and property size are all taken in to consideration.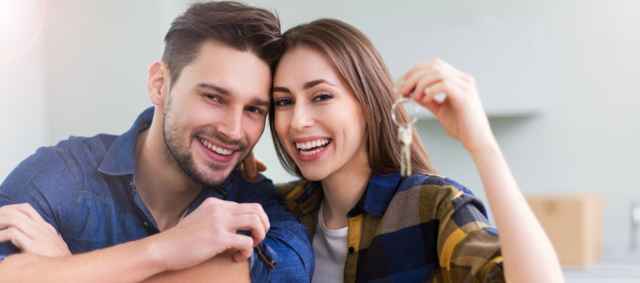 Tenant Guide - Starting A Tenancy
Setting a tenancy up correctly gives security and peace of mind to tenants. With independent inventories and 24/7 maintenance reporting, we have you covered.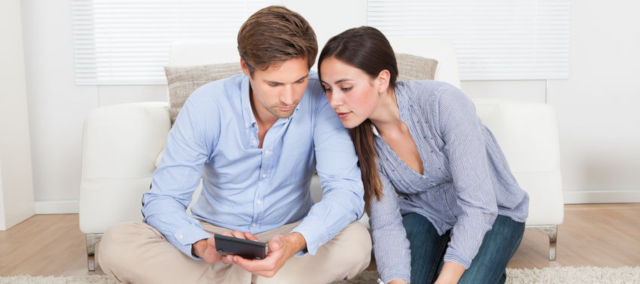 Tenant Guide - Tenancy Responsibilities
Rest assured if you need to report maintenance, or if there is an emergency, we have systems and procedures in place deal with them.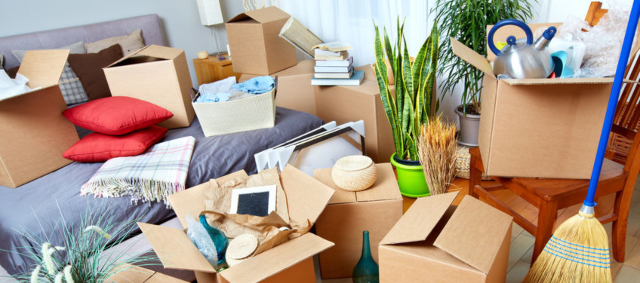 Tenant Guide - End Of Tenancy
Leaving your home in the condition you were given it is very important, remember these simple things to avoid costly deductions or charges at the end of your tenancy.
Wood Street, Port Talbot
£1100 PCM (Plus Fees)
Marlborough Road, Brynmill
£1200 PCM (Plus Fees)
Sketty Road, Sketty
£1800 PCM (Plus Fees)
4 Bedroom
Furnished/Unfurnished