What is My Property Worth?
Book a complimentary property valuation with us and we will guide you through everything you need to know about being a landlord in Swansea.
Appointments usually last around 45 minutes, and we will cover:
Our services & fees
Safety requirements
Presenting your property to attract your ideal tenants
Landlord requirements and responsibilities
Rent Smart Wales (registration and licensing)
If there is anything specific you'd like more information on, we'd be more than happy to discuss that with you.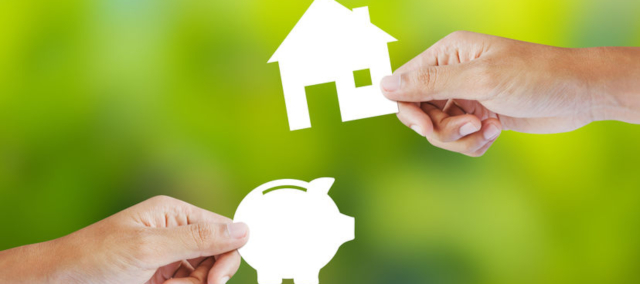 Landlord Services & Fees
Taking the worry off your hands completely vs setting you up for a smooth and successful tenancy you manage yourself.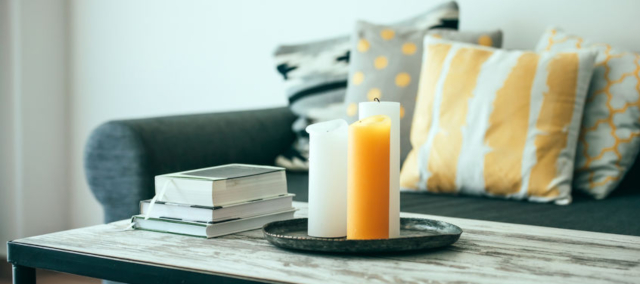 Presenting Your Property
Guidance and tips on how to present your property in the best condition for let – and to attract your ideal tenants!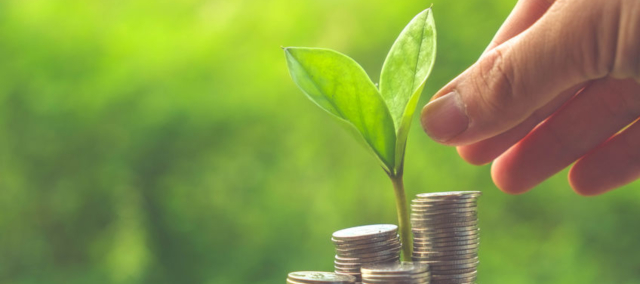 Buy-to-Let Investment Advice
We are able to give unbiased advice on the best places to invest in buy-to-let in Swansea to appeal to your ideal tenants.