Welcome to McCartan Lettings, Swansea
We work with landlords to get the best from their property investments, reduce the risks of letting, and source the right tenants who will stay long term.
Our strengths are in ensuring properties are presented well, tenants are diligently referenced, and tenancies are legally compliant to the latest legislation. As a managing agent, we conduct regular property visits and rent reviews, and help our landlords to plan ahead for maintenance to minimise disruption, costs, and void periods.
One of the few estate agents in Swansea who work in lettings and property management only, you can be confident that we are focused totally on your property investment, without the distractions of business side lines (like sales).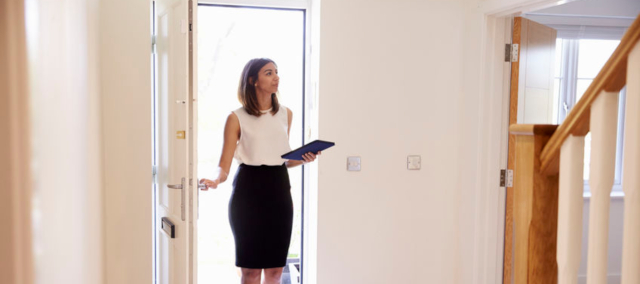 What Is My Property Worth?
Find out what your property is worth, and what you could do to increase the rental value and its appeal for your ideal tenants.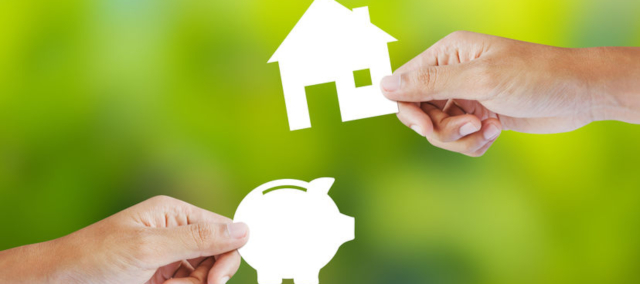 Landlord Services & Fees
Everything you need to set you up for a smooth and successful tenancy.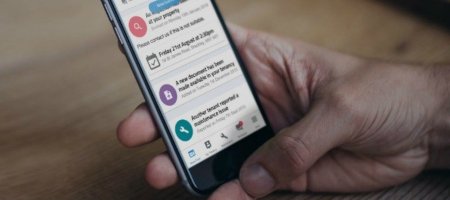 Report Maintenance
The best way to help us resolve maintenance issues quickly and reliably is to report them to us via our online form.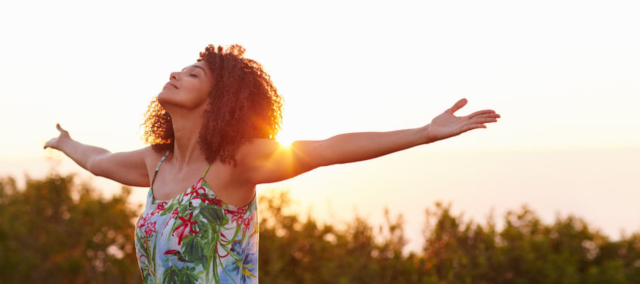 Looking to Change Agent?
We're currently offering our transfer of management service to landlords free of charge.
Want better value for money, or think there's more your agent could be doing to get the best from your property? With regular property visits and annual rent reviews as standard, you can trust that we take an active interest in your property investment, making sure it is well looked after and that you are getting the best from it.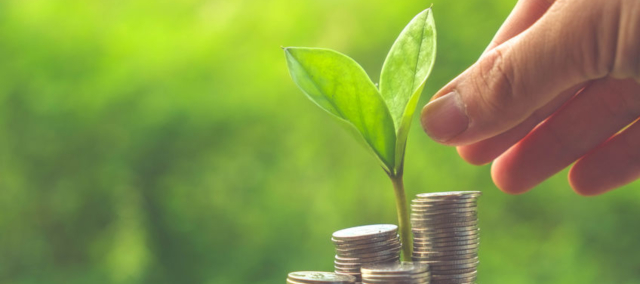 Buy-to-Let Investment Advice
Are you looking for information on the best areas to invest in for your investment needs and how to attract your ideal tenants?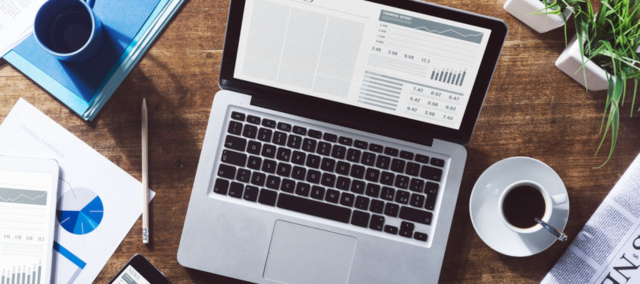 McCartan Blogs & News
We regularly update our blog with new articles on everything from lettings advice to local area news and landlord and tenant guides.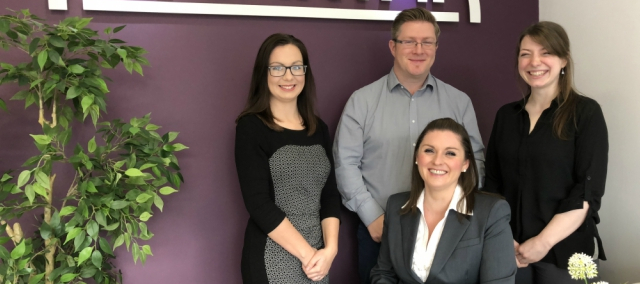 Put A Face To A Name
Each member of our team is focused on a particular area of your lettings journey, so you know who you need to speak to for each query.