Important Information re: COVID-19
We have been in touch with all of the landlords and tenants on our Essential and Premium Management Services to let you know how your tenancies might be affected by COVID-19 and related Government advice. We will update you as the situation progresses: please check your emails regularly for updates from us. If you haven't received these emails, please contact us to update your details.
We would also urge you to LIKE and JOIN the McCartan Facebook page and the Swansea Landlord Circle Facebook page.
Though our office is currently closed, please be assured that we are still here, still working, and still managing your tenancies for you.
You can find more information regarding the pandemic from the following websites: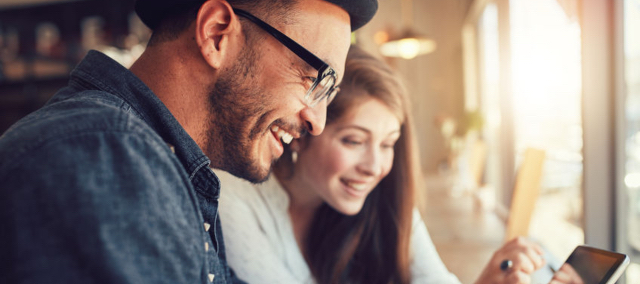 FREE Instant Online Valuation
Why not try our Free instant online valuation tool. It only takes a minute and you will get an onscreen valuation.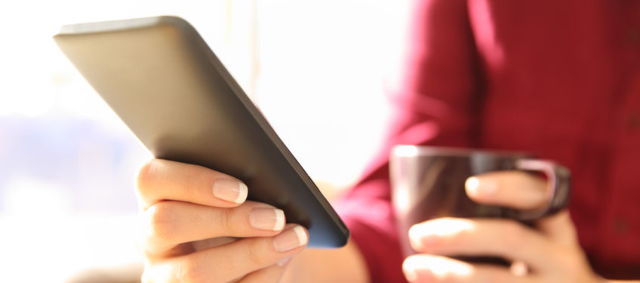 FREE Virtual Market Appraisal
Book a virtual market appraisal with us and we will guide you through everything you need to know about being a successful landlord in Swansea.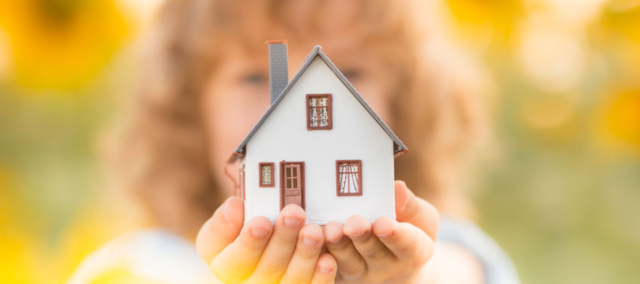 Services Levels & Fees
Unsure which service type you need? We'd recommend one of our Management Services but if you're a licensed landlord, Let Only might be for you.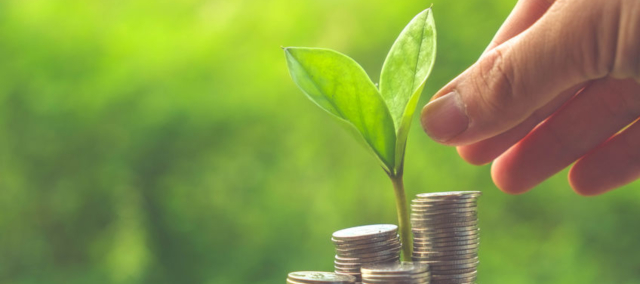 Buy-to-Let Investment Advice
Are you looking for information on the best areas to invest in for your investment needs and how to attract your ideal tenants?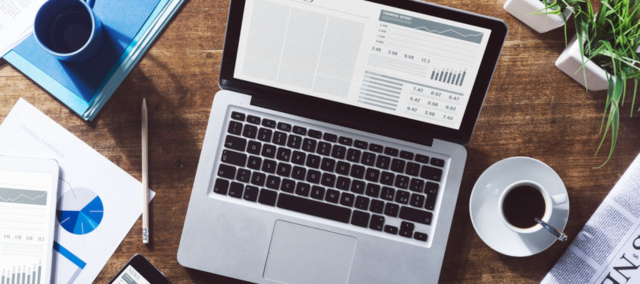 McCartan Blogs & News
We regularly update our blog with new articles on everything from lettings advice to local area news and landlord and tenant guides.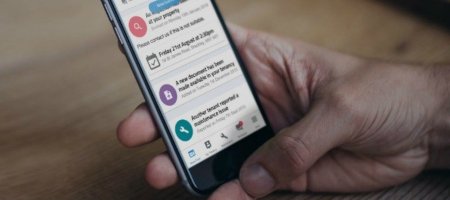 Report Maintenance
We have a commitment to resolve issues quickly and reliably. This online system helps us to receive the information that we need in order to understand your problem.