Listed In The Best Estate Agent Guide 2018
After rating all of the estate and letting agency branches in the UK, Property Academy and portal giant Rightmove put the top 20% into a list in the form of the Best Estate Agent Guide 2018. Out of the 25,000, only 5,153 branches have been listed.
McCartan Lettings are one of just three agents listed in the Guide for Swansea.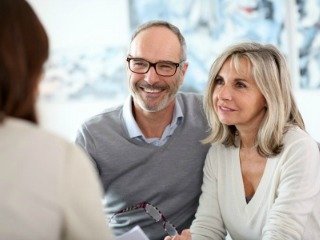 Landlord Services
Whether you are an experienced landlord looking for quality, long term tenants or a first time landlord looking for a full property management service, we are here to help.
Full Property Management vs Let Only…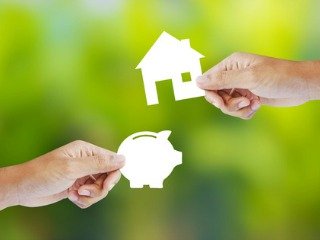 Landlord & Tenant Fees
No matter if your a landlord trying to decide between our Full Management and Let Only services or a tenant budgeting for your next move, all of our fees are displayed in full and are inclusive of VAT.
Our landlord and tenant fees…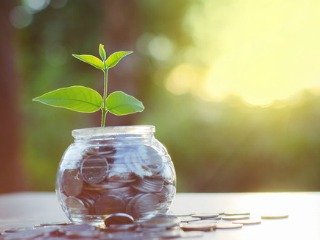 Investment Advice
We know from experience, quality tenants want quality homes. A well presented property will not only attract more viewers when marketing but the tenants will tend to take better care of the property during their tenancy.
Advice which can save you thousands…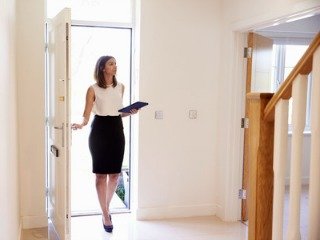 Free Property Valuation
What is your property worth? Book a free property valuation with us and we will guide you through everything you need to know about being a landlord in Swansea.
Book your property consultation here…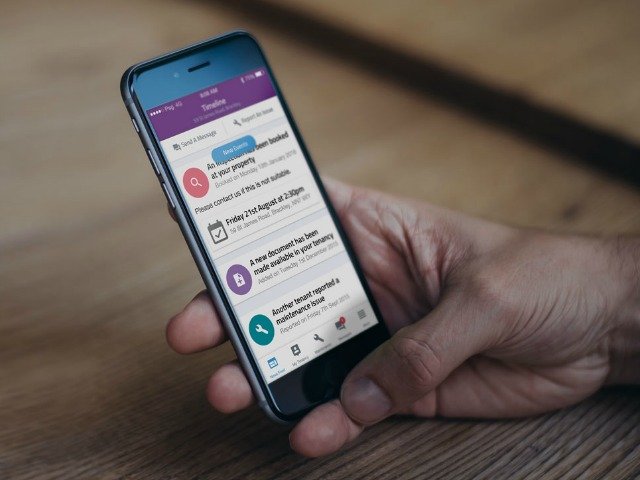 Report Maintenance
We have a commitment to resolve issues quickly and reliably. This online system helps us to receive the information that we need in order to understand your problem.
Click here to report a maintenance issue…
View Agents Reviews
View Agents is a trustworthy, dedicated estate and letting agent review site for getting proof of the quality of an agent's service. Every review is checked by a human being before it is set live.
See what our customers have to say…
An outstanding professional property lettings service.
Anthony Worsley - Overseas Landlord
I will continue to recommend them to all my customers and friends.
Steve Brace - Contractor
Professional, reliable and friendly service. I would recommend using McCartan Lettings.
Amy Summers - Landlord