Best Estate Agent Guide
Following in-depth analysis of performance data and the results of over 30,000 mystery shops, industry experts Property Academy, partnered with the property portal giant Rightmove, have announced the top estate and letting agency branches in the UK – and McCartan Lettings is amongst them!
After rating all of the estate and letting agency branches in the UK, Property Academy put the top 20% into a list in the form of the Best Estate Agent Guide 2018. Out of the 25,000, only 5,153 branches have been listed.
McCartan is one of just three agents listed in the Guide for Swansea.
Making the Grade
When there are an estimated 25,000 estate agency branches in the UK, it's no surprise that it can be difficult to choose who to work with. This is why Property Academy decided to produce the Guide, to provide a useful indication of the quality of the agent when trying to choose who to instruct.
And you can't buy yourself in – inclusion in the Guide is based on merit alone.
Criteria
Over a 12 month period, they looked at the performance and analysed:
Over 25,000 branches
1 million properties listed at any point in time
3 million transactions
50 million leads
3 billion property views
30,000 mystery shops
Each year, Property Academy surveys thousands of buyers and sellers, landlords and tenants in order to better understand their opinions and expectations of the home buying, selling and renting process. This puts them in the best position to rate agents and the services they offer.
How to Choose an Agent
To choose which agents are listed, each branch is scored against a unique set of performance and customer service criteria.
Find out more…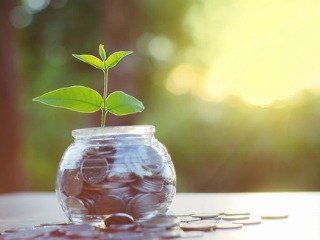 Investment Advice
Whether you have come into an inheritance, released equity by re-mortgaging your home, or are starting out as a career Buy-to-Let Landlord, buying the right property for your investment needs is paramount.
Advice that could save you thousands…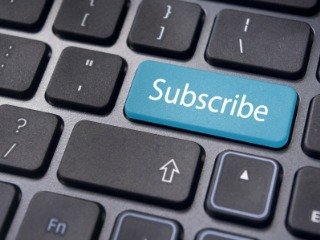 Subscribe to Our Newsletter
Subscribe to our newsletter for a round-up of the latest Swansea property news, blogs from Managing Director Hannah McCartan, investment advice, and other property related news.
Sign up to our newsletter here…