Blogs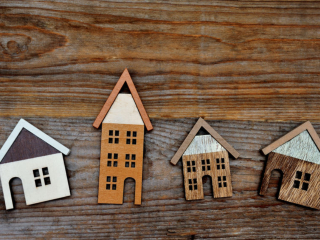 Planning for 2019
With all the excitement and anticipation of the New Year ahead, we're encouraging landlords to look to and plan for 2019 with their rental properties in mind. We firmly believe ...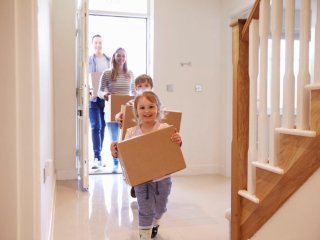 Why Won't Landlords Let to Benefits Tenants?
The homelessness charity Shelter have been raising awareness of the difficulties housing benefit claimants face when looking for private rental properties. According to the Residential Landlord Association's (RLA) Housing Benefit expert Bill Irvine, housing benefit ...