Five Quick Interior Design Tips
There's nothing like a bit of summer sun to reveal how drab your house has become over the winter. It's especially difficult when it comes to rented properties, because there's not always a lot of scope for decorating a home. These quick and cheap interior design tips will refresh your home in no time.

1. Adopt the "Scandi Cool" look

Most interior design trends are a flash in the pan deal, with something becoming fashionable and unfashionable in the space of a few days (thanks in no small part to social media). The current trend however, dubbed "Scandi Cool" takes elements of minimalist Scandinavian styles (clean lines, muted colour schemes and simple aesthetics) to create an interior design that will never go out of style.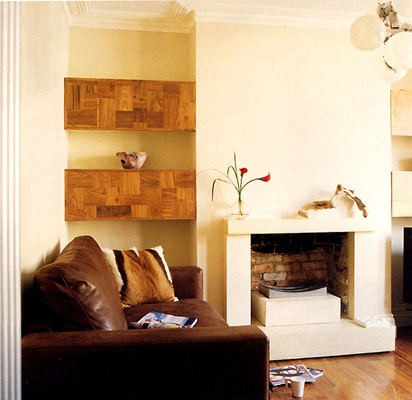 2. A timeless look is better than a hot right now look

Something that looks cool will almost certainly be hilariously awful in a few years' time. If you don't believe us, ask your parents what interior design was like when they were your age. You'll likely gag.

Rather than choosing the flavour of the month and buying something specialist like canary yellow kitchen units, that'll make your home almost impossible to sell, maybe stick to a neutral colour scheme that'll keep your home looking modern.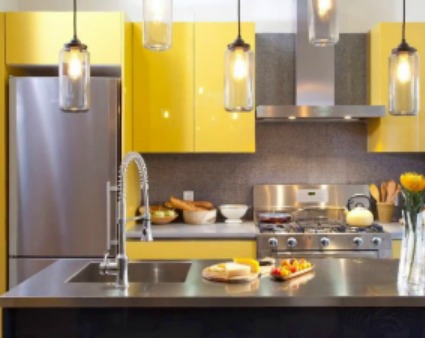 3. Add a fresh coat of paint rather than buying new

With interesting, easy to buy furniture, readily available our homes are slowly turning from unique spaces into chain pubs. 

To bring a bit of that unique identity back to your home, it's time to embrace the local flea markets, charity shops, car boot sales and second hand shops to find original pieces of furniture to change up your home. 

You can also make some cheap and easy edits to your flat pack furniture! Just by adding a coat of paint or some jazzy wallpaper, you can turn your Ikea bookcase a totally unique piece of furniture.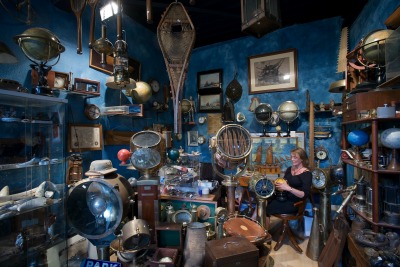 4. Bring new life into the house

It's surprising what a plant can do for your home. Whether it's a basil bush for the kitchen or a cactus for your study, plants brighten up your home and add a bit of colour and are a cheap way to make your home feel different.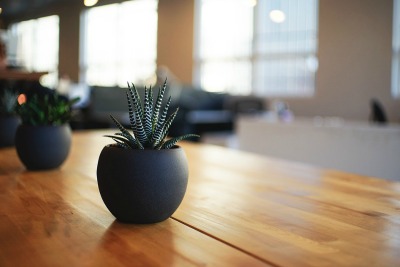 5. Add to the old rather than buying all new

We've already covered repainting or buying second hand furniture, but you might not even need to go that far to change your home.

Adding cushions, throws and curtains to your home can freshen up the furniture that you already own, meaning you don't need to shell out hundreds of pounds on a new three piece sofa or on a coffee table.