Looking to Change Letting Agent?
Are you confident that you are getting good value for money, and that your agent is taking time to really care for your property investment? Now is the time to change letting agent.
Rather than just taking the rent and passing it on, a good agent will look at all aspects of your property investment.
One of the few estate agents currently operating in Swansea who works in lettings only, we are focused solely on your property investment and helping you get the best from it.  You can be confident we have your best interests at heart.
Switch Today for Free!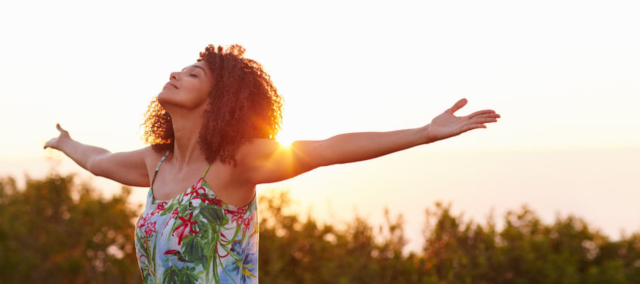 Let With Confidence
With regular property visits and annual rent reviews as standard, you can trust that we take an active interest in your property investment, making sure it is well looked after and that you are getting the best from it.
We're currently offering our transfer of management service to landlords free of charge.
More information for landlords…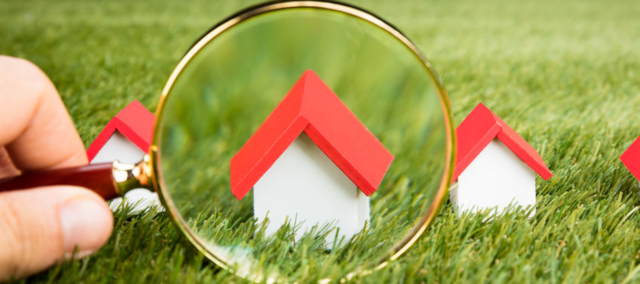 Focused on Your Property
The lettings industry has become a minefield of legislation and added responsibilities. Our commitment to ongoing training means we have always got it covered.
We are not distracted with sales or student lettings, so our total focus is on your rental property, keeping it compliant and you in the loop.
Check out our latest articles and guides…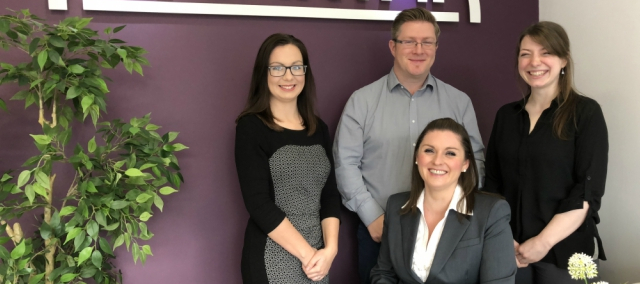 Put A Face To A Name
Constantly changing property managers who don't know your property wont know what your investment needs, or your likes and dislikes are either.
Each member of our team is focused on a particular area of your lettings journey, so you know who you need to speak to for each query.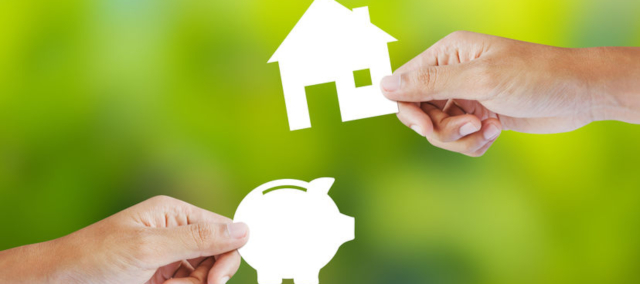 Services & Fees
Taking the worry off your hands completely vs setting you up for a smooth and successful tenancy you manage yourself.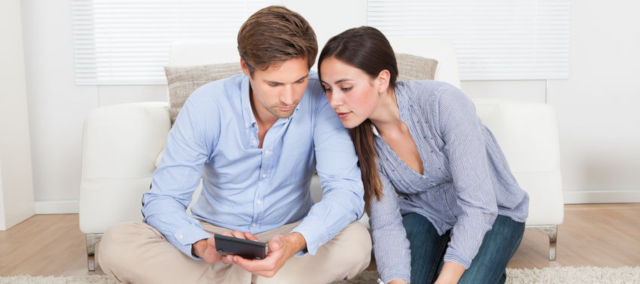 How Can Landlords Stay Profitable in 2019?
Tips on reviewing how well your property is performing and how it could be improved.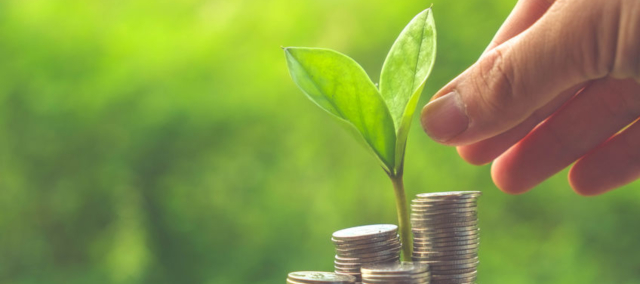 Buy to Let Investment Advice
We are able to give unbiased advice on the best places to invest in buy-to-let in Swansea to appeal to your ideal tenants.